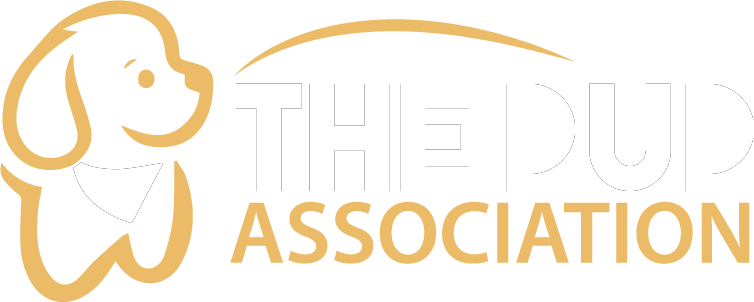 Help your furry friend beat the heat With the PuppiMax Pro™
90 Day Money-Back Guarantee
Easy to use: the water can push out as long as pushing gently, not needing to press.

Food-grade ABS: the heat-resistant ABS meets FDA requirements to ensure that pet water bottles are safe and non-toxic, and keep pet dogs or cats healthy and vigorous.

Leakage-proof: silicone sealing ring design to ensure that water will not leak into your bag.
The PuppiMax Pro™ is breed friendly and is compatible with every pet!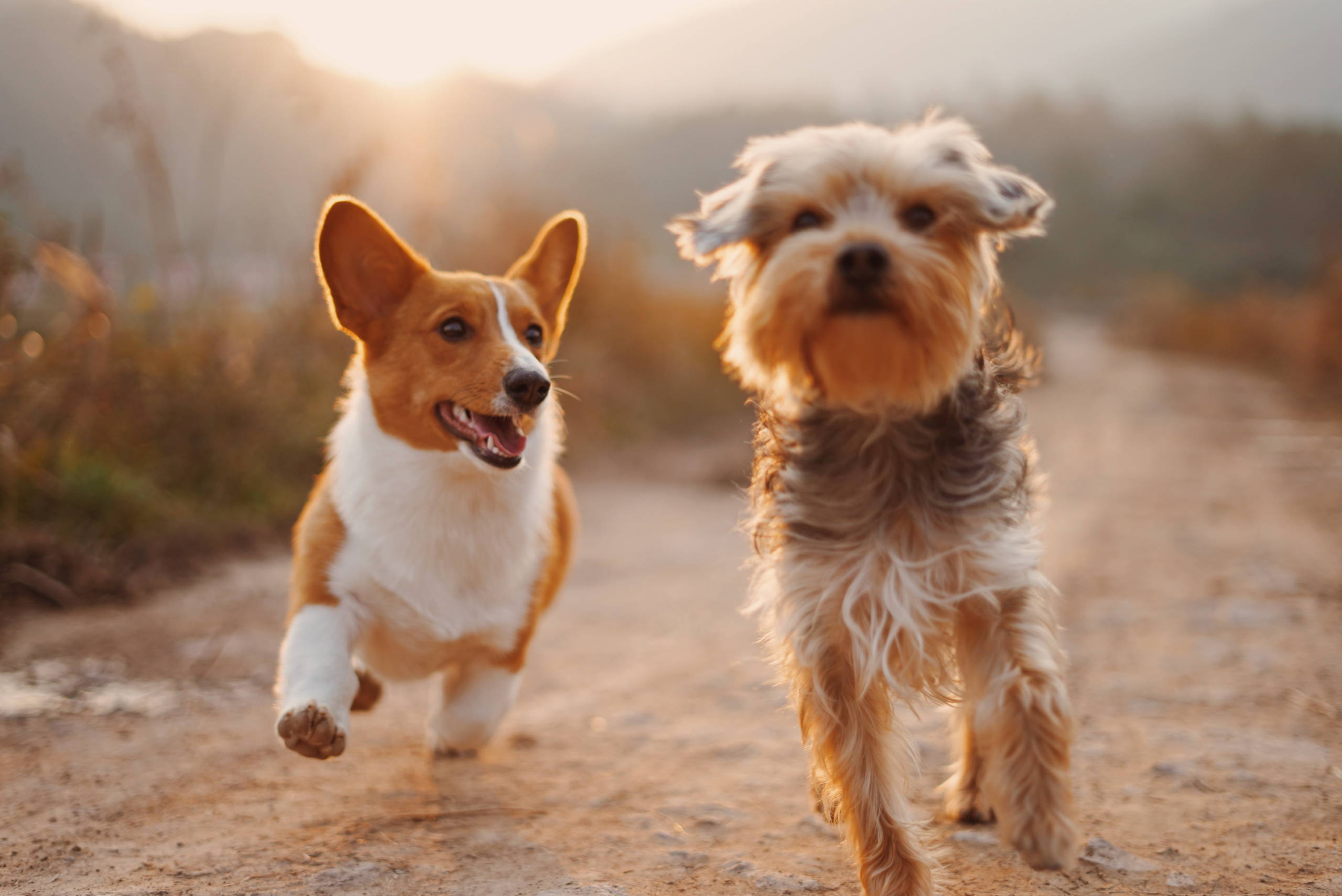 Small, portable, and easy to use. Your furry friend will love it when travelling! No more having to carry around clunky bowls or awkward water bottles with this portable feeder!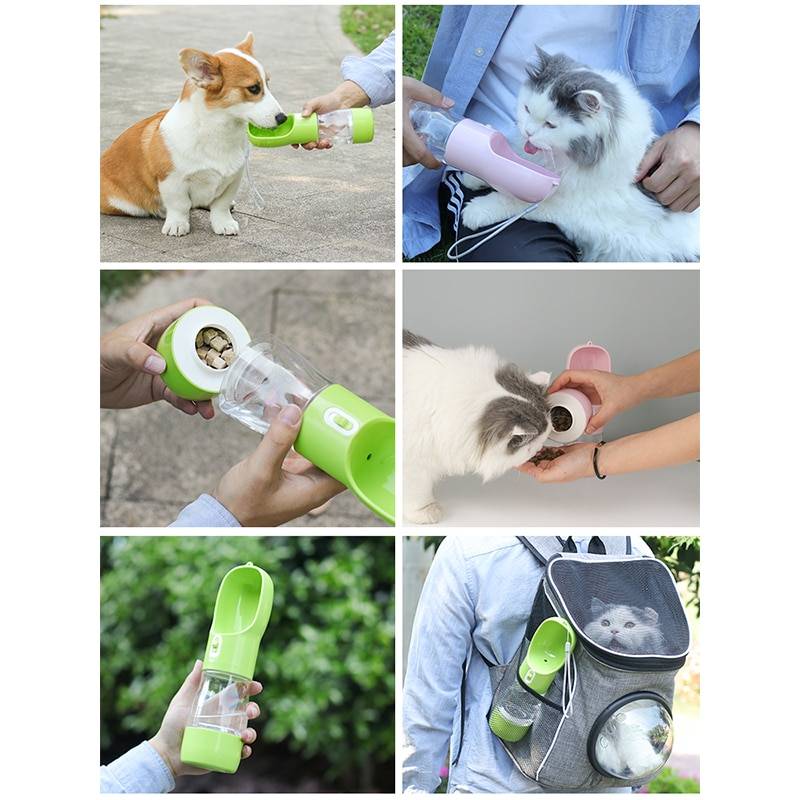 4 unique color designs offers the choice for you and your pup to be eccentric and bold with your choice of color for your PuppiMax Pro™!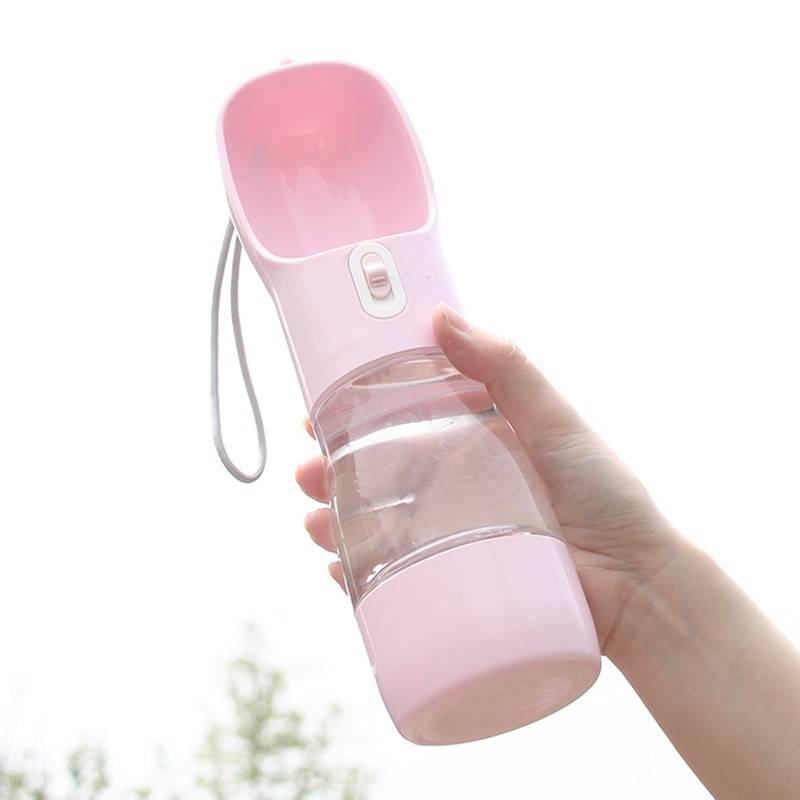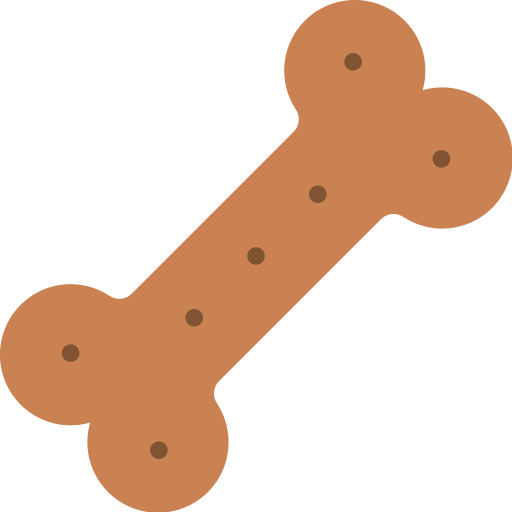 With a near pocket size (7*25.5cm), The PuppiMax is ready to travel whenever and wherever you want!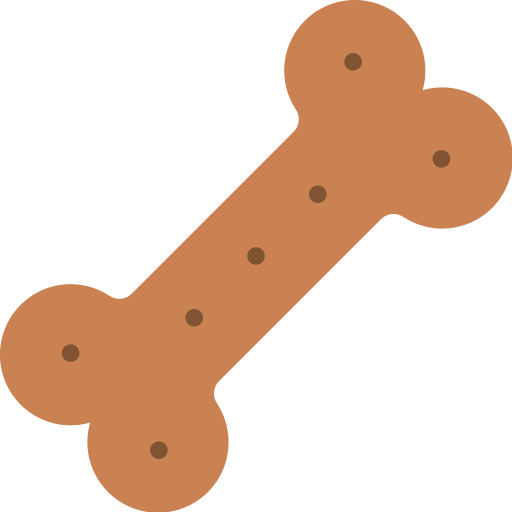 Our heat-resistant ABS meets FDA requirements to ensure that the PuppiMax P is safe and non-toxic, and keeps your pet healthy and happy.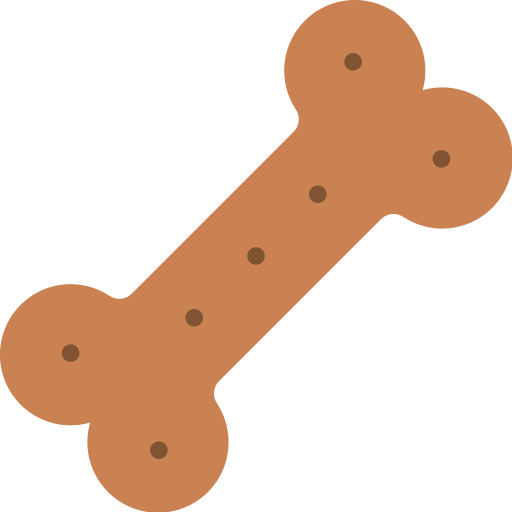 Made with a silicone sealing ring design to ensure that water will not leak into your bag.
1. Twist off cap and fill with water and pet food
2. Secure Cap Tightly And Check leak proof lock
3.Move Lock upwards and allow your pet to enjoy their favorite snack or something to drink on the go!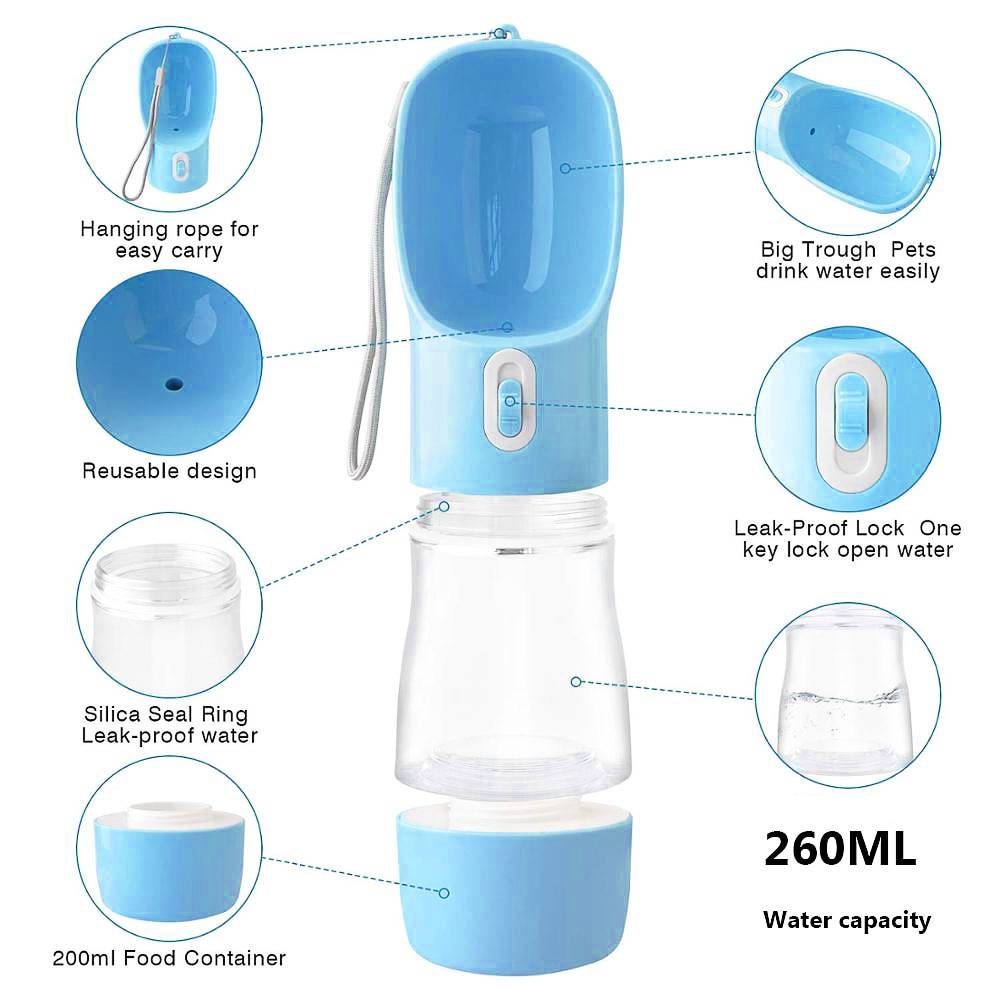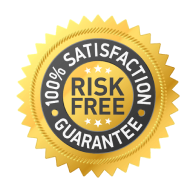 Obviously, results can vary and we want you to be 100% satisfied. That's why we offer a 90-day Guarantee. If you're not happy, send it back for a full refund on your first bottle. It's simple as that! We value customer satisfaction above anything else.
60 Day Money-Back Guarantee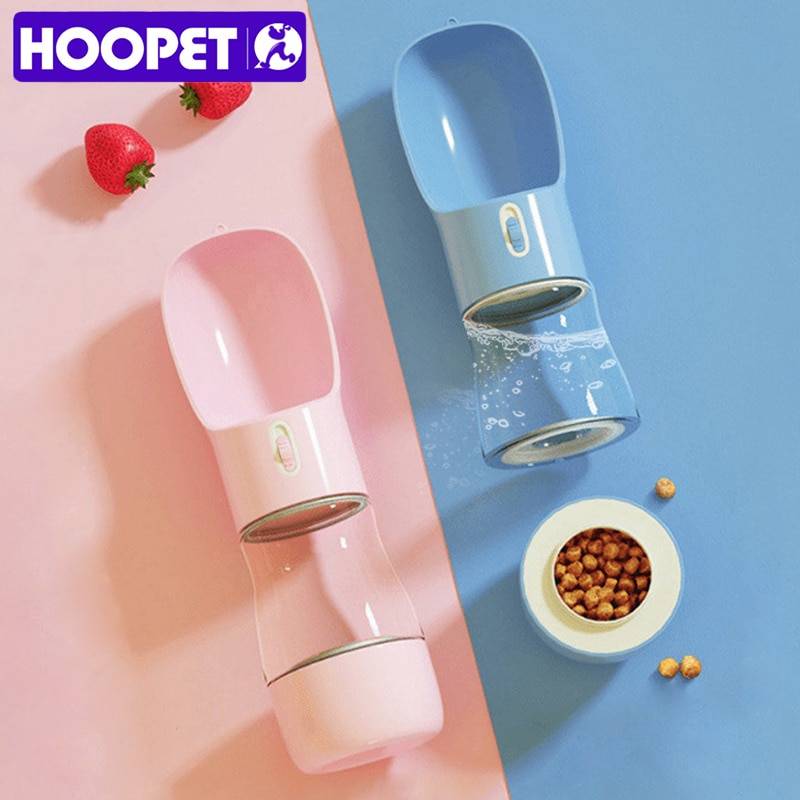 Always keep your pet well fed and hydrated.
The PuppiMax Pro™ is a necessity for all pet owners to have. Never worry about cutting walks around the neighborhood short or having to take up extra space bringing bowls and packs everywhere. The PuppiMax Pro™ is everything you need! It stores water in its 380mL bottle and 200 mL of food in its bonus compartment making it perfect for all your adventures with your pet. Now you can extend all your favorite hiking trips and beach excursions by having one of these compact and easy to use bottles!
Frequently Asked Questions

We wouldn't promote anything we wouldn't use on our own pets. The PuppiMax Pro is made with FDA and BPA free Food Grade materials. This bottle was built to withstand the heat so no worries about deformation of plastic or toxic materials seeping into your pet's food or drink. Also don't worry about cleaning the PuppiMax Pro is 100% dishwasher safe.
The goal of the PuppiMax Pro is to promote portability and space when travelling with your furry friend. The PuppiMax Pro is no larger than your average water bottle with double the functionality!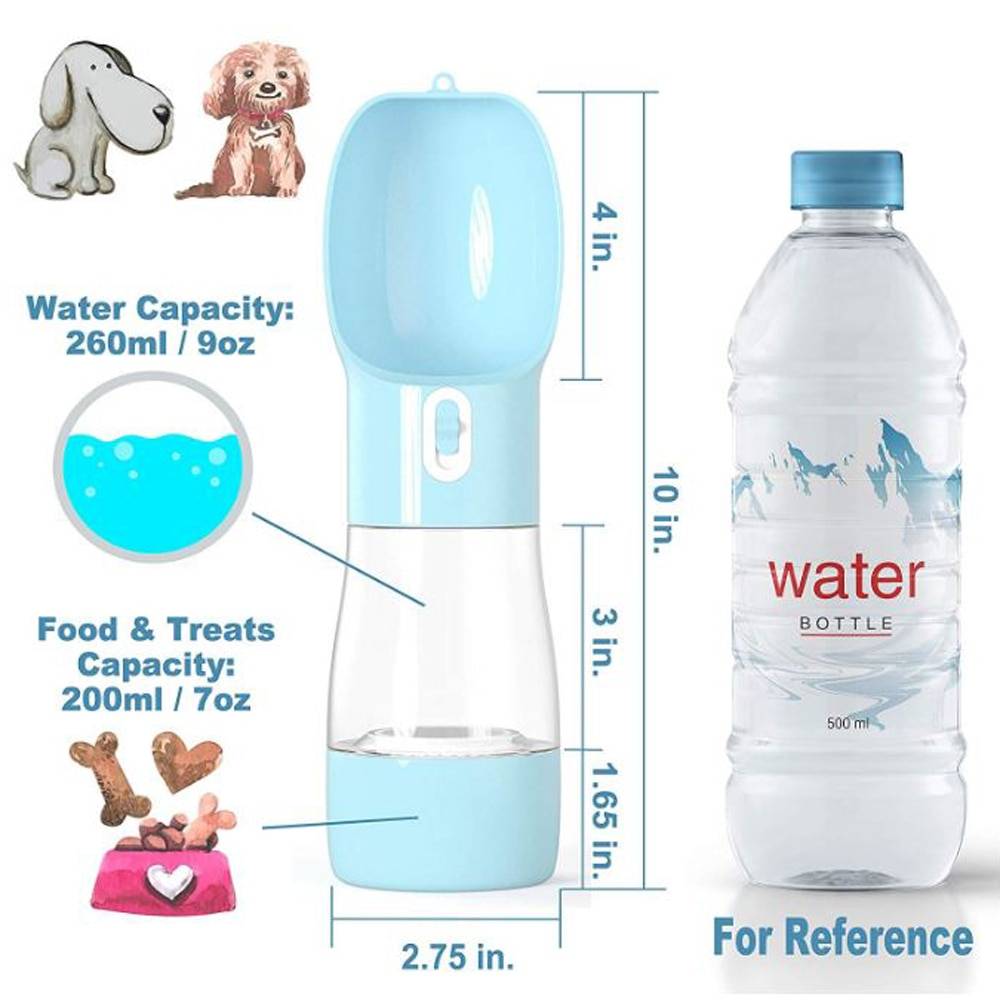 Q: How long will my order take?
Due to Covid-19 affecting shipping times, your PuppiMax Pro may take anywhere from 7-14 day to ship to your home
Yes! We recommend that you bring your PuppiMax in your checked bag without any liquid inside. Many folks bring it in their carry-on, but in some rare cases the TSA may not allow it.
Q: How much can my PuppiMax hold?

The PuppiMax Pro holds 260ML of water and 200ML of food

After purchasing your PuppiMax Pro you have 90 days to return your product for 100% money back, and we'll even cover the shipping costs!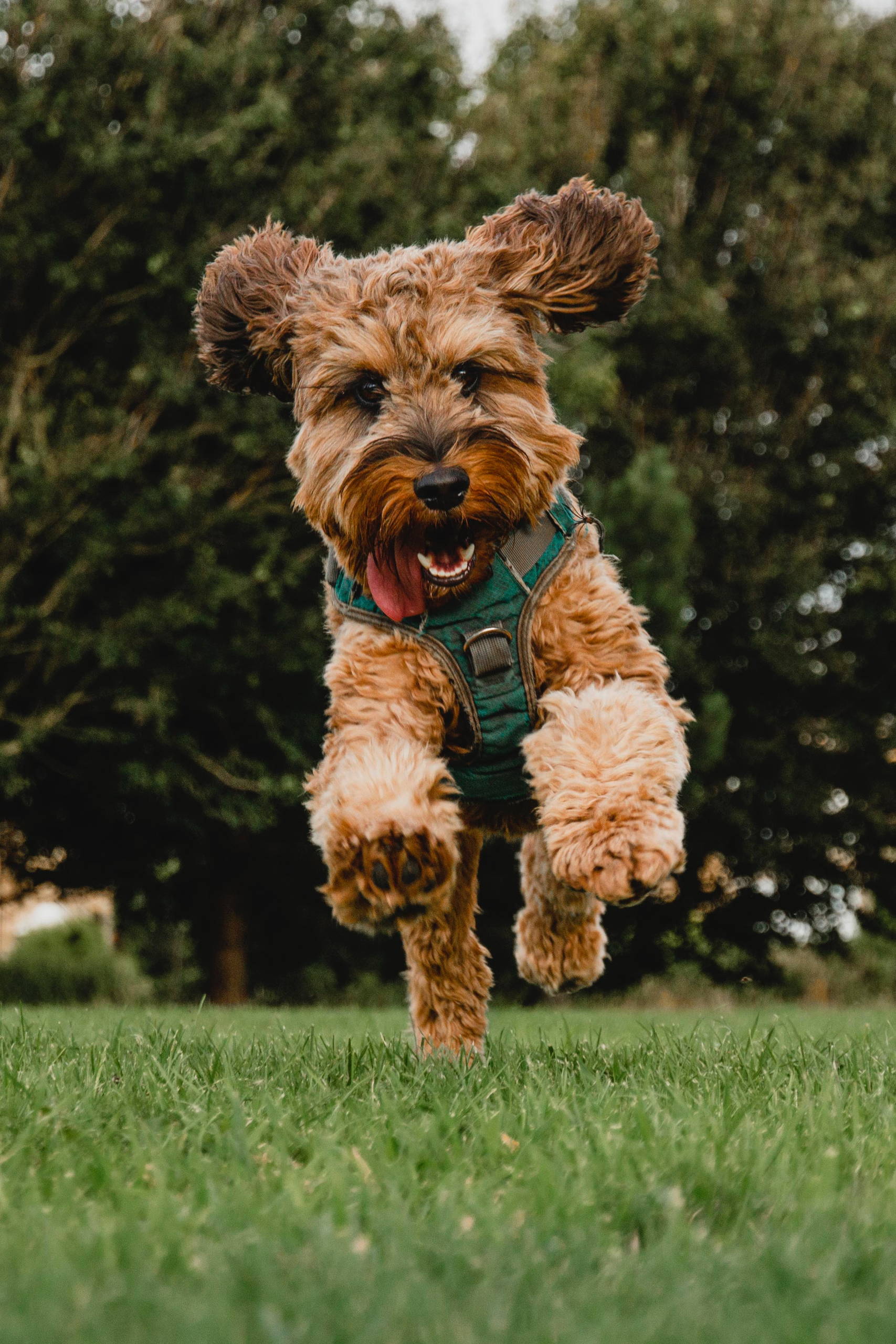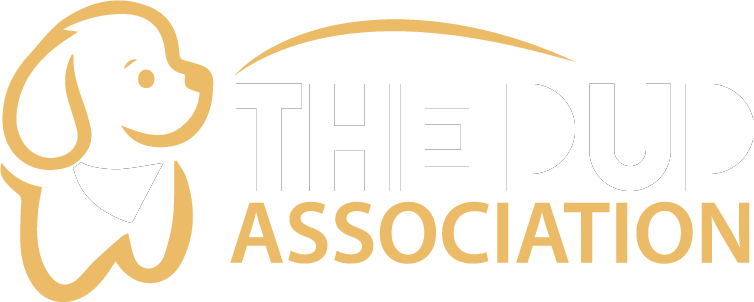 1567 VANOWEN STREET, BURBANK, CA 91505, UNITED STATES
INFO@THEPUPASSOCIATION.COM

© 2020 The Pup Association, All rights Reserved
Leaving so soon? Enjoy an extra 10% of your order with code: 10OFF at checkout
Order now for free shipping today only!